A Family Favorite Since 1888
Patrick Cudahy was established in the heart of the Midwest amongst hardworking families in 1888. Our founder believed there was no substitute for small town values, and we believe in this still.
For 130 years, we have been working hard to be masters in our craft so that you can serve the best quality meats to your family. Patrick Cudahy has stayed true to its one-of-a-kind flavor by cooking original recipes and smoking our meats the old-fashioned way, using the very same authentic rotary smokehouse that started it all for us in Cudahy, Wisconsin. As the tradition says, "When you make it right, you make it history."
Patrick Cudahy is proud to provide families our signature Sweet Apple-Wood Smoked bacon, premium deli hams, pepperoni, and deli meats each year. We are dedicated to creating crave-worthy meals guaranteed to be a favorite amongst families for generations.
Featured Products
Product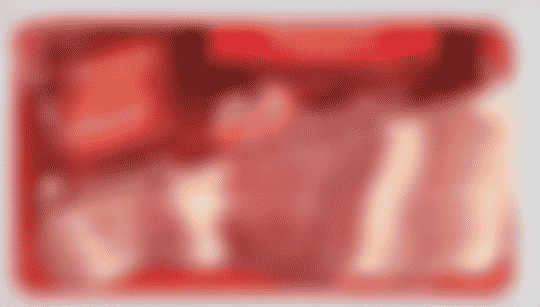 Sweet Applewood Smoked Bacon
star_borderstar_borderstar_borderstar_borderstar_border
(0 Reviews)
Product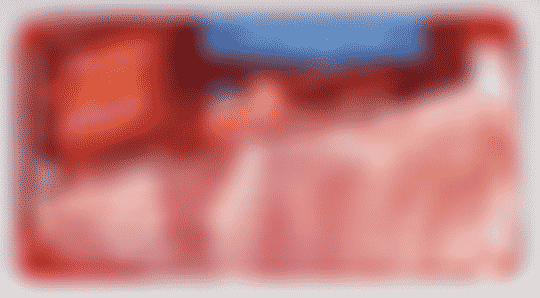 Thick Sliced Sweet Applewood Smoked Bacon
star_borderstar_borderstar_borderstar_borderstar_border
(0 Reviews)